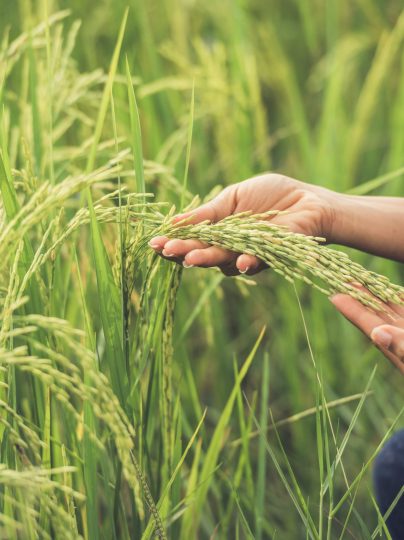 Aluwial is a plant nutrient manufacturer and supplier of zeptogreens pvt.ltd, which focuses on producing organic plant products such as biofertilizers and pesticides to improve plant growth, resistance to diseases, and overall plant growth and crop yields. With a diverse product line for fruit, vegetable, turf, and greenhouses, Aluwial specialises in the production and distribution of agricultural specialty nutrients and organic plant products. We are proud of our one-of-a-kind formulations and ready-to-use programmes. By collaborating with distributors to develop plant nutrition for private label customers, farmers, and gardeners, we care about getting the right products into the right hands.
Climate change is impacting farmers'
lives with droughts, floods, extreme
heat and other climate impacts will
wreaking havoc.
Farmers' have to contend with reduced yields, increasing soil erosion, water pollution, all of which threaten their livelihoods.
Increasing populations the world
over demand for additional lands
to be brought under cultivation in a
sustainable way.